Our place is your space to connect with other Jewish students, have a good home-cooked Shabbat dinner or simply grab a coffee (and a meaningful conversation).
Hey, thanks for taking the time to find out more about us.
We'll start by sharing a little about what drives us…
We believe that life is not measured by heart beats or salary scales. It's measured by the growth that we achieve – within ourselves, and the world. We strive to do good, feel good and be good.
We are a community focused on the simple betterment of ourselves and the world through Jewish connection, conversation, wisdom and adventure.
So we create spaces (like our home here in Oregon), opportunities and experiences that enable us to seek this goodness, together; through conversations with peers and meaningful one on ones with mentors. Through exhilarating trips exploring ourselves and the world around us, or business networks of people who recognize meaningful work starts with meaningful relationships. Or simply taking time out to meditate – to sometimes remain still in order to grow.
Welcome to Olami.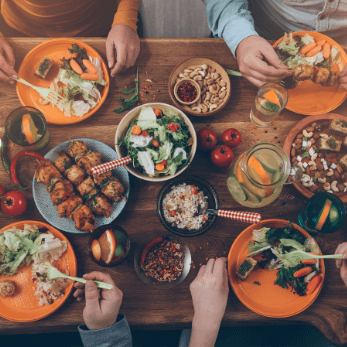 Come together with other Jewish Ducks and enjoy our warm welcoming Shabbat atmosphere with delicious homemade food! You'll leave feeling satisfied in both body and spirit! Call or text (216) 703-4628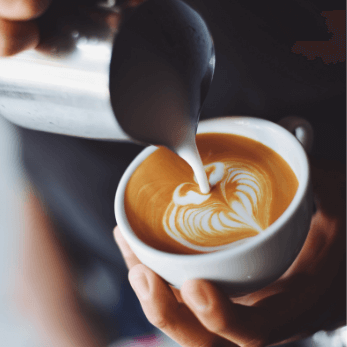 Change gears and rejuvenate your spirit with Rabbi Moshe or Shaina while sipping a yummy drink of your choice from Starbucks!
Call or text (404) 532-8763 / click here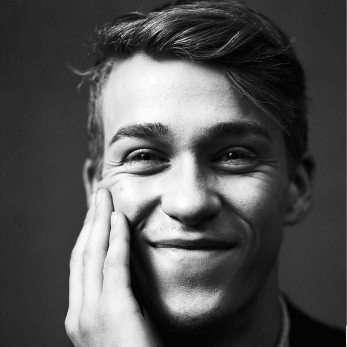 Watch online courses on your own time. Take a 1-on-1 learning journey with a Jewish educator on your campus that works with your schedule, inspired by your learning online. Join other Jews on campus doing the program for a shabbat retreat. Complete the program and receive a $250 stipend. Want more info? Ask Rabbi Drukman here!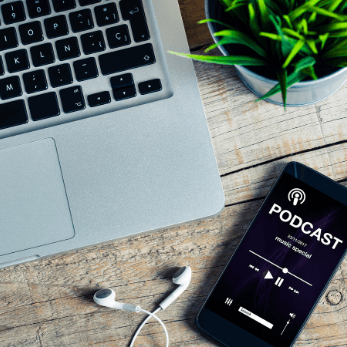 Choose from a variety of podcasts to listen to from top speakers on a spectrum of topics! Listen to one podcast and meet with Rabbi Moshe for 30 minutes once a week, and get a small stipend each time. 
"From learning about any number of Jewish perspectives, to the welcoming atmosphere of a home of Torah, Olami is truly is my Jewish home on campus!"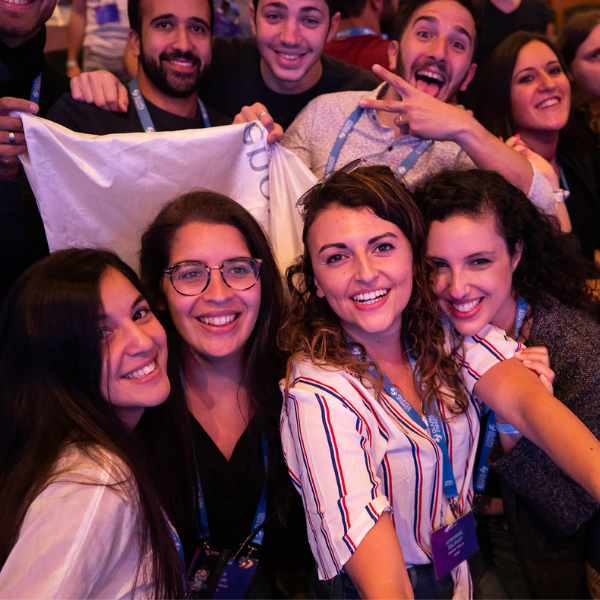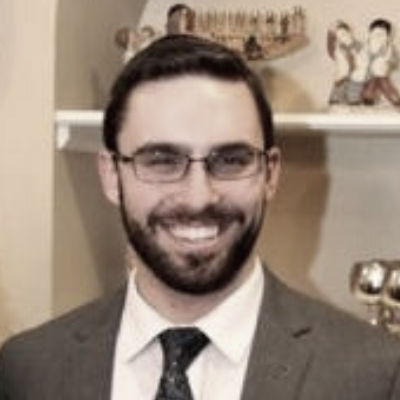 "Eclectic, creative, and entertaining" are the words most often used to describe Rabbi Moshe. He has been hired as a professional magician by Whole Foods, delivered talks at synagogues all over the country, and has artwork that has been displayed at a local art center in Atlanta (where he is originally from). Rabbi Moshe is a certified life coach, has rabbinic ordination from Kollel Zichron Amram of Silver Spring, Maryland, received his bachelor's degree from Yeshiva College of the Nation's Capital, and is currently the rabbi at the synagogue Ahavas Torah. He enjoys reading, writing, and yoga in his spare time.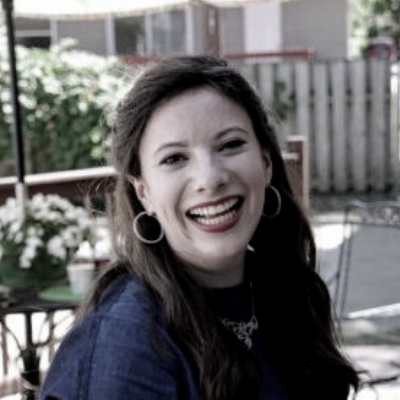 Shaina is known for her warmth, charm, and passion as she divides her time between meeting and hosting students, taking care of her family, and leading engaging personal development workshops. Previously she was a Montessori-trained kindergarten teacher in Baltimore, taught 4th grade in Edmonton, Canada, and has been educated at Charter Oak State College and Me'Ohr Seminary in Jerusalem. Shaina loves being out in nature, playing piano, baking, and painting.
Fun, friendships, growth, community. This is us. Join us.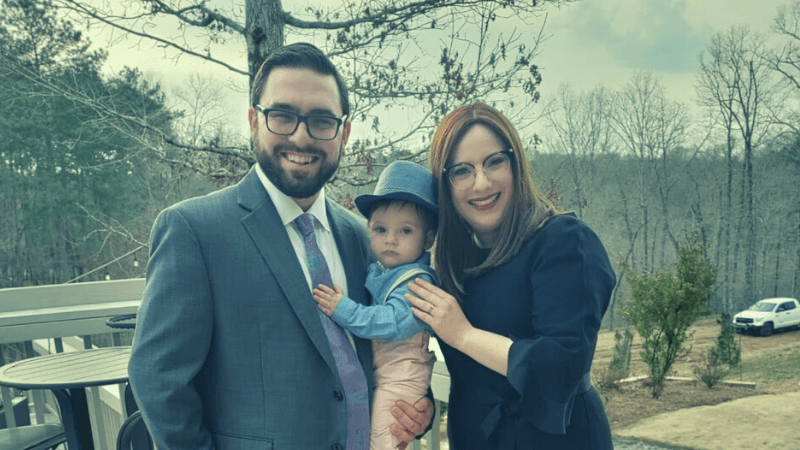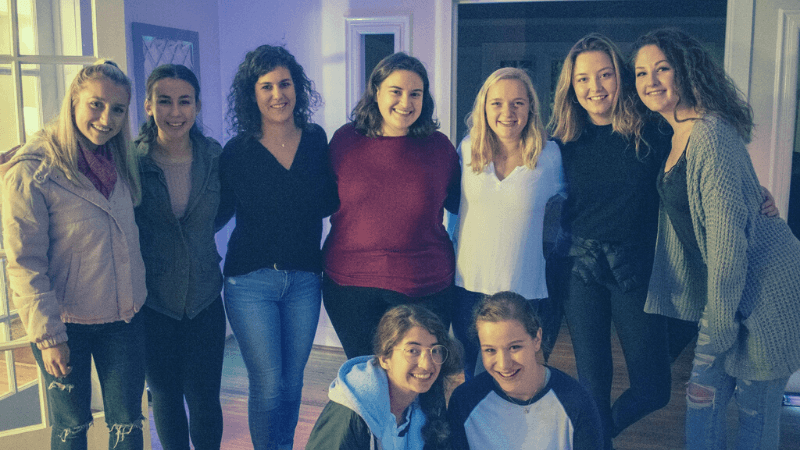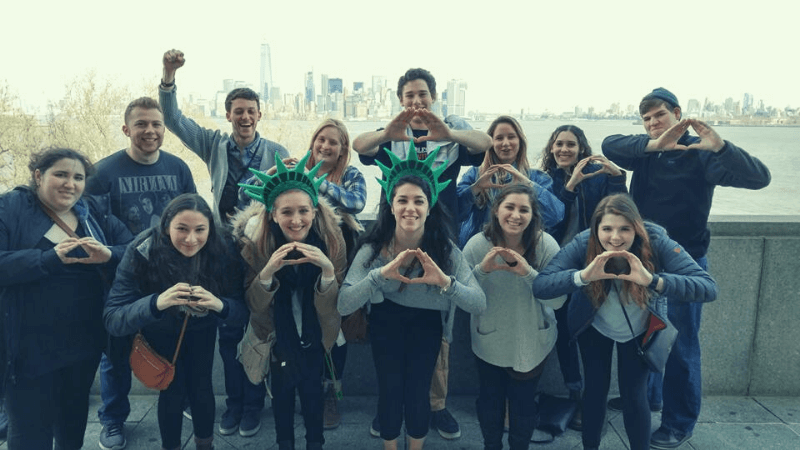 Olami Oregon is a part of Oregon NCSY. Please click here to donate, and in the comments/designation section write "Olami Oregon"
If you have any questions please feel free to contact any of the Campus / YP staff.